Fall in Love with your Home!
Design Services
Let's Make a Plan!
Endless Designs has more than just exquisite merchandise for the home or office. We also offer a personalized design service that is the perfect finishing touch to the shopping experience for both inside the home, office space or for that special event.
We work with customers to mix and match fabulous pieces in a way that uniquely expresses their personal style. Through the use of color, texture, and carefully selected home furnishings, we will turn any home into a warm and inviting space.
From inspiration to creation, our team will work with you to determine the artistry and mood that will genuinely define your personal living space.
Contact us today to learn more about our Design Services.
Pricing
Affordable rates allow us to ensure any project large or small can be done.  Our friendly staff also loves to help out in store.  Bring in photos, fabric or floor samples, containers or trays & we will help choose and inspire.
$50 an hour, for all in home services.
$15 an hour, for custom floral arrangements.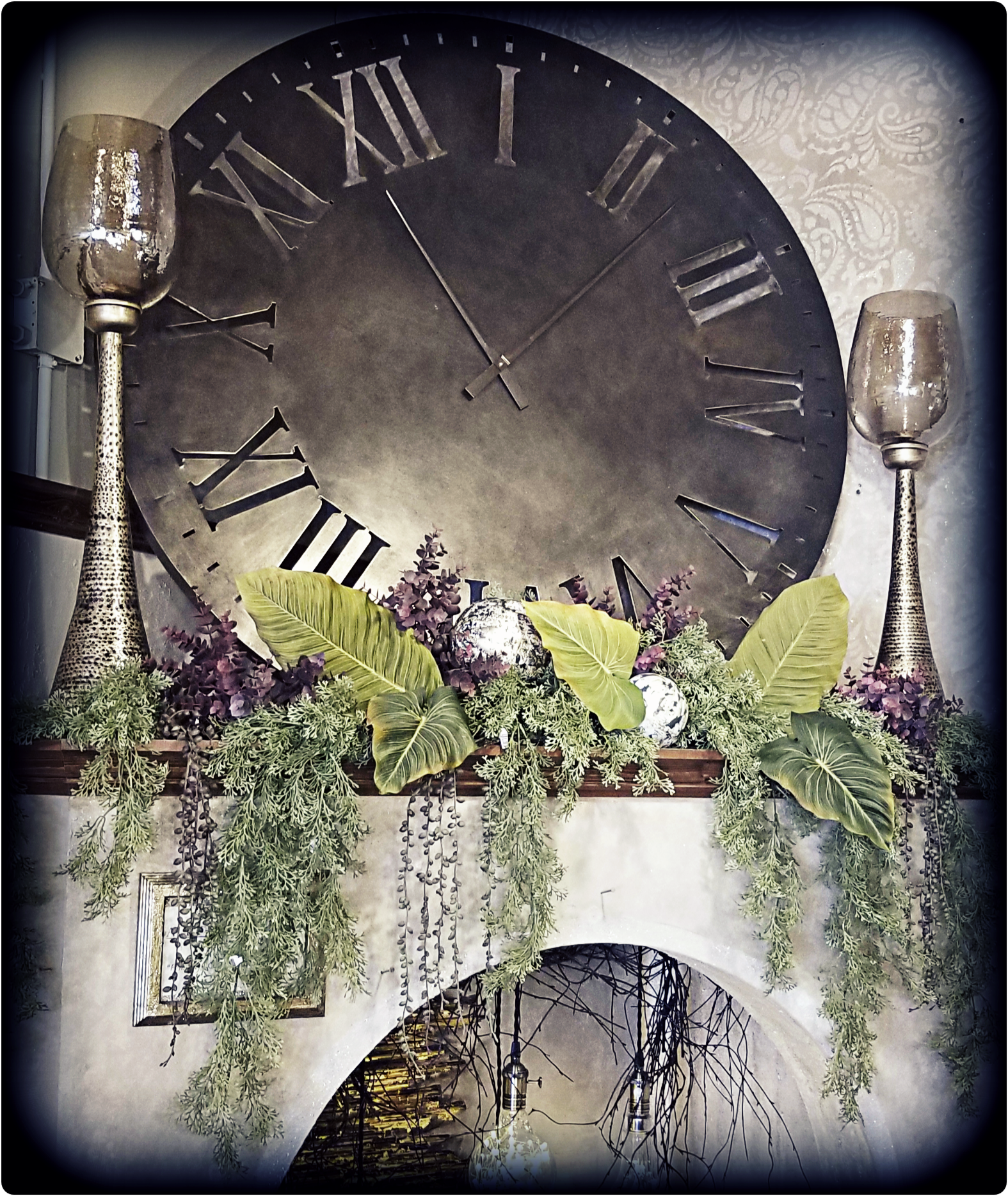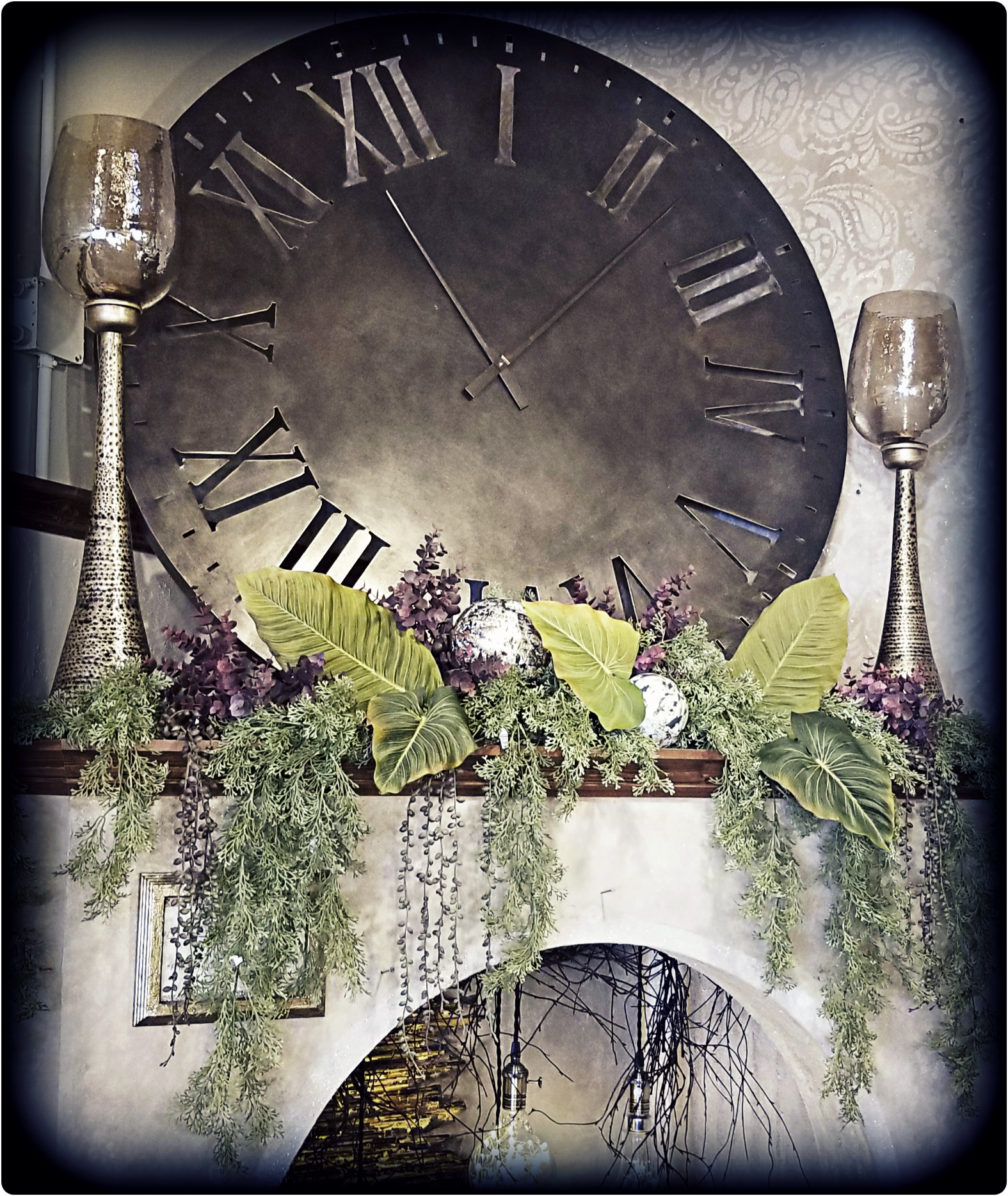 Residential Interior Design
Commercial Interior Design
New Construction Finishes
Re-Model Finishes
Custom Artificial Floral
Decor Mash-Up w/ New & Old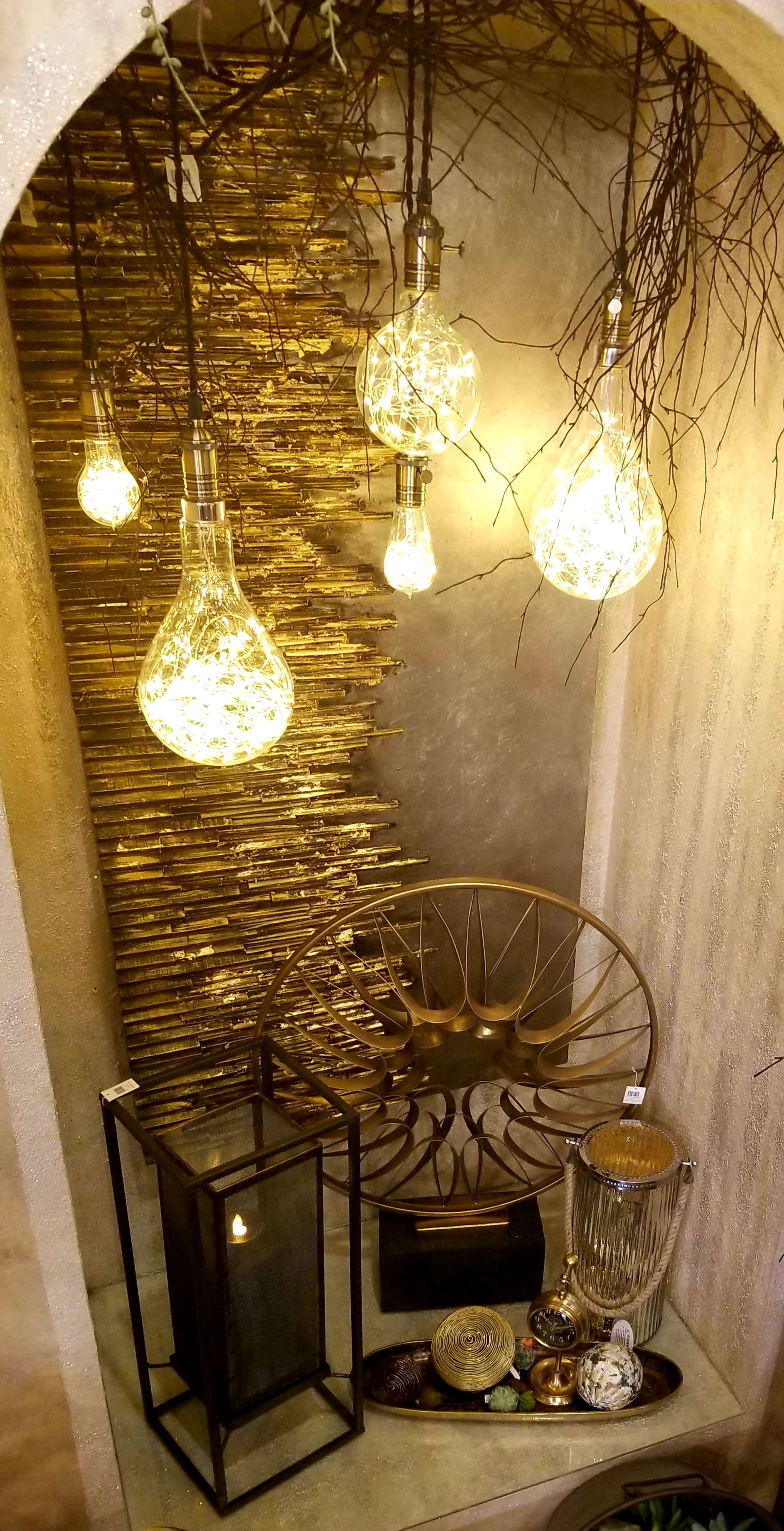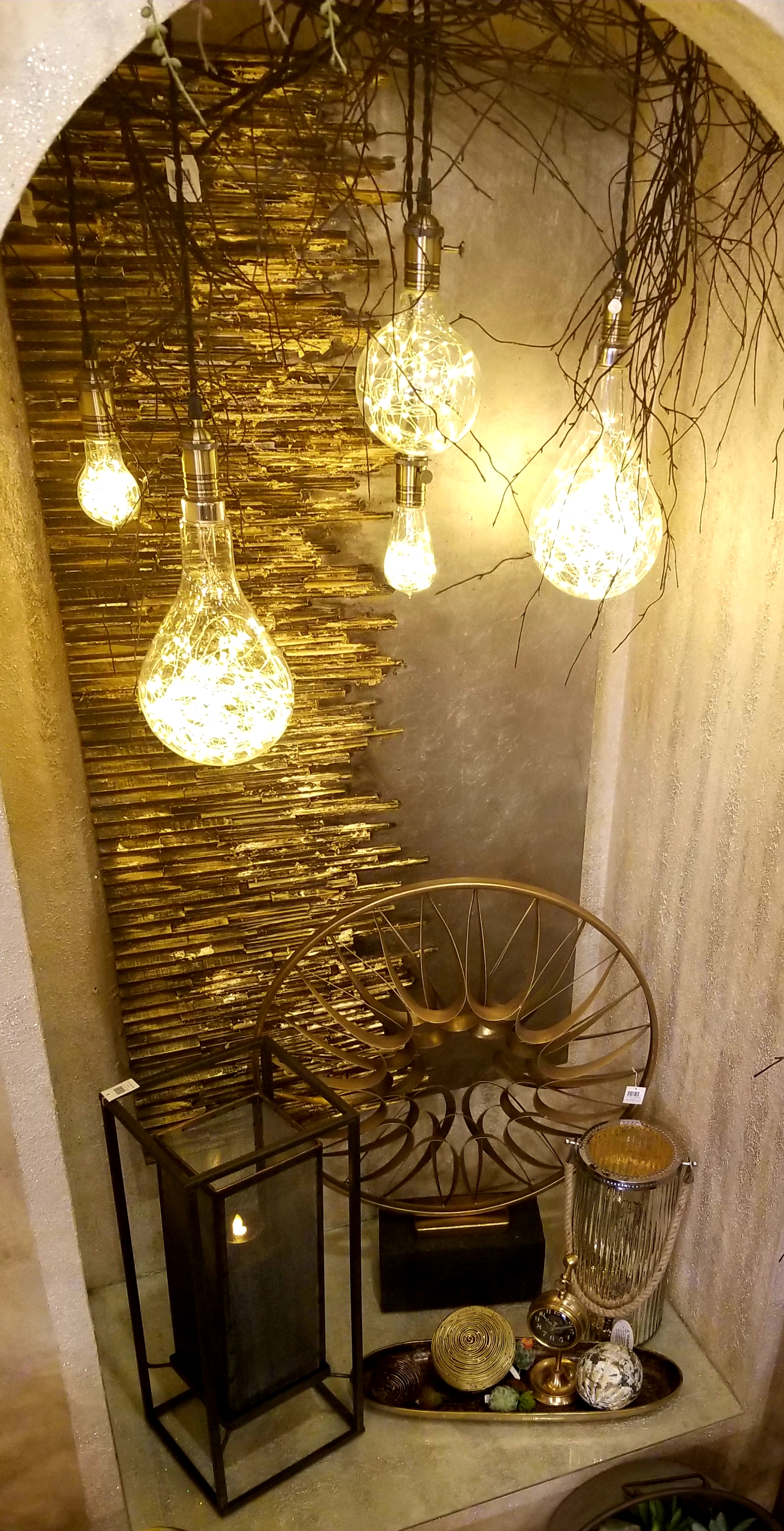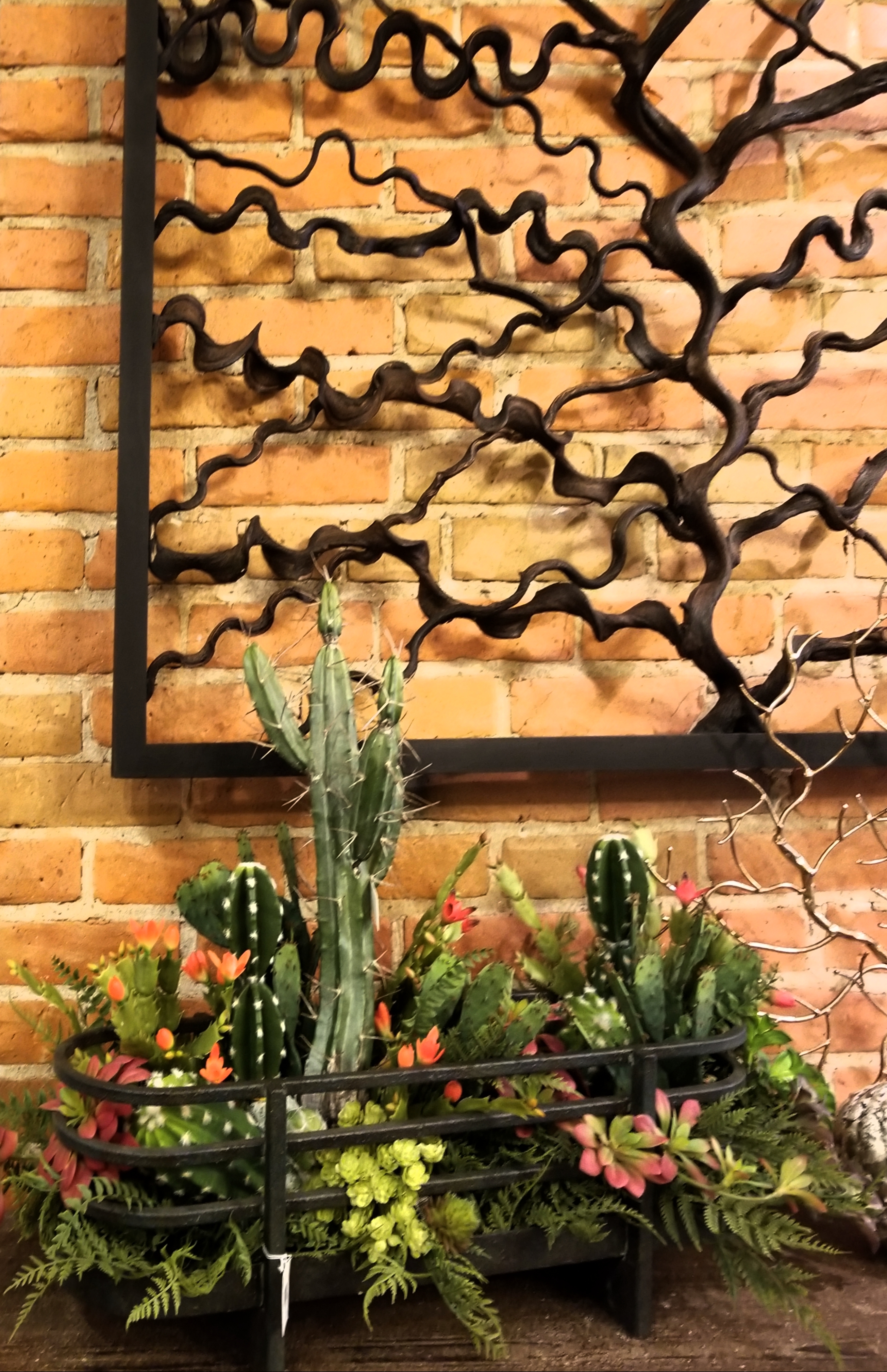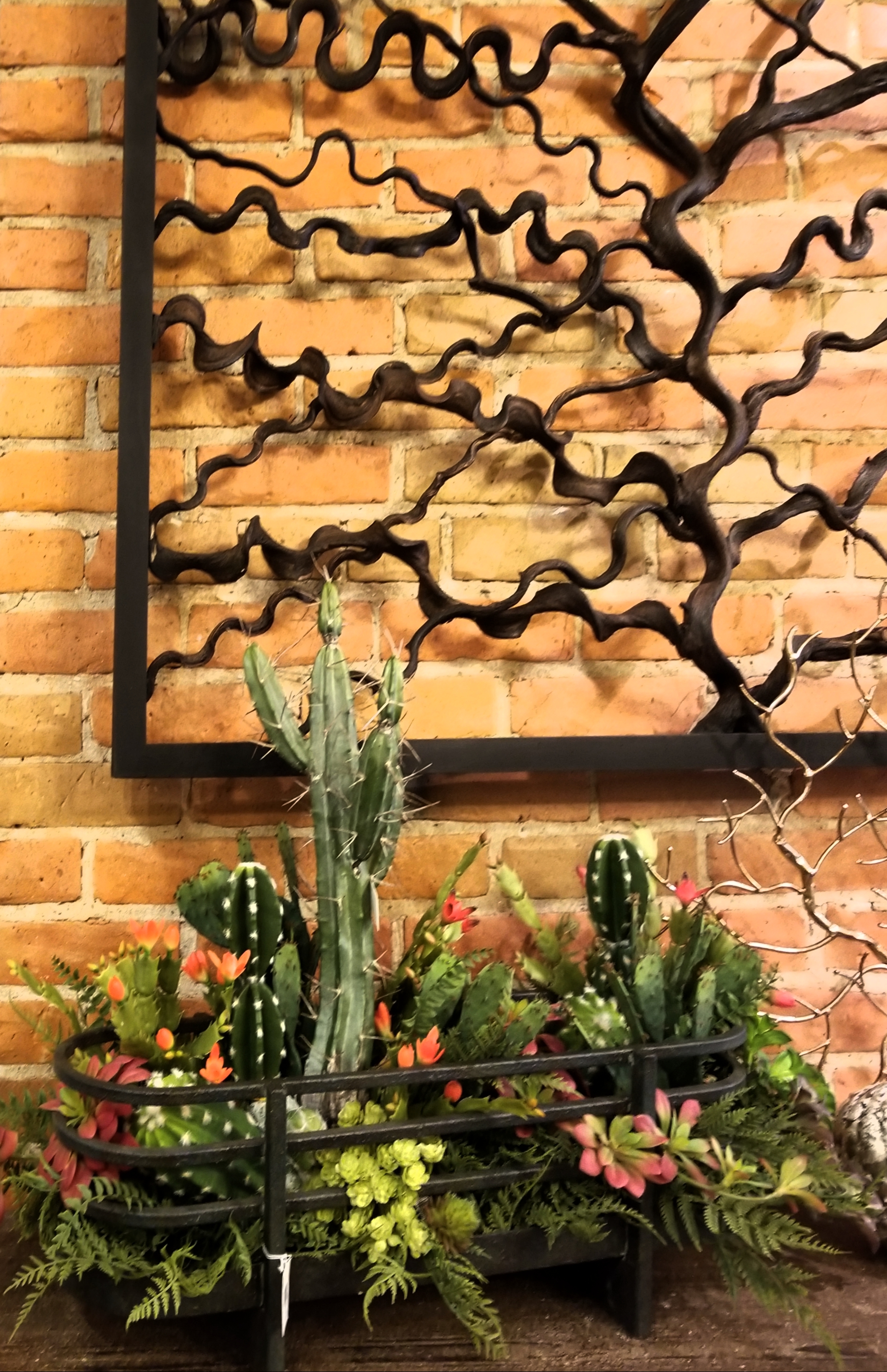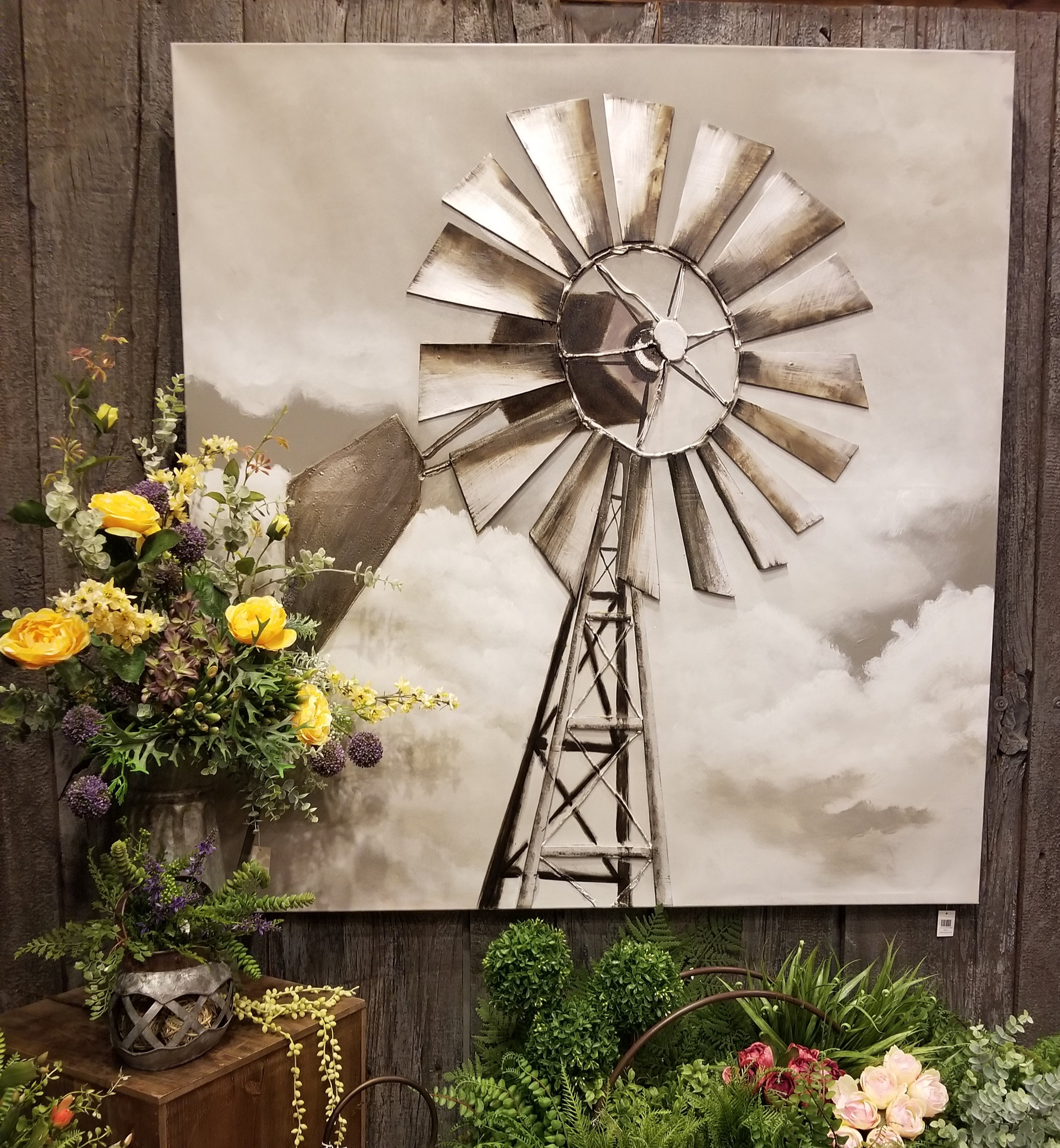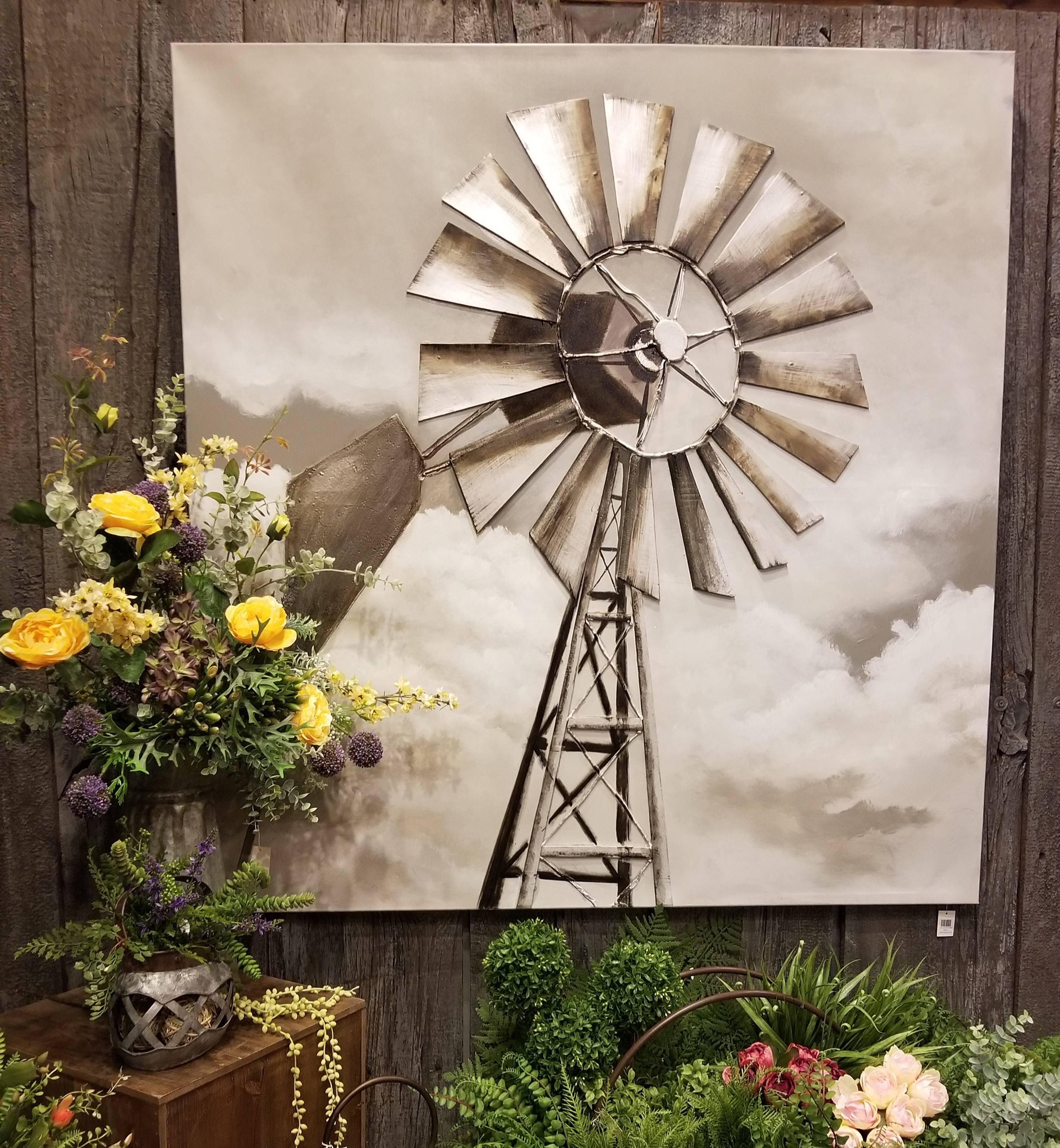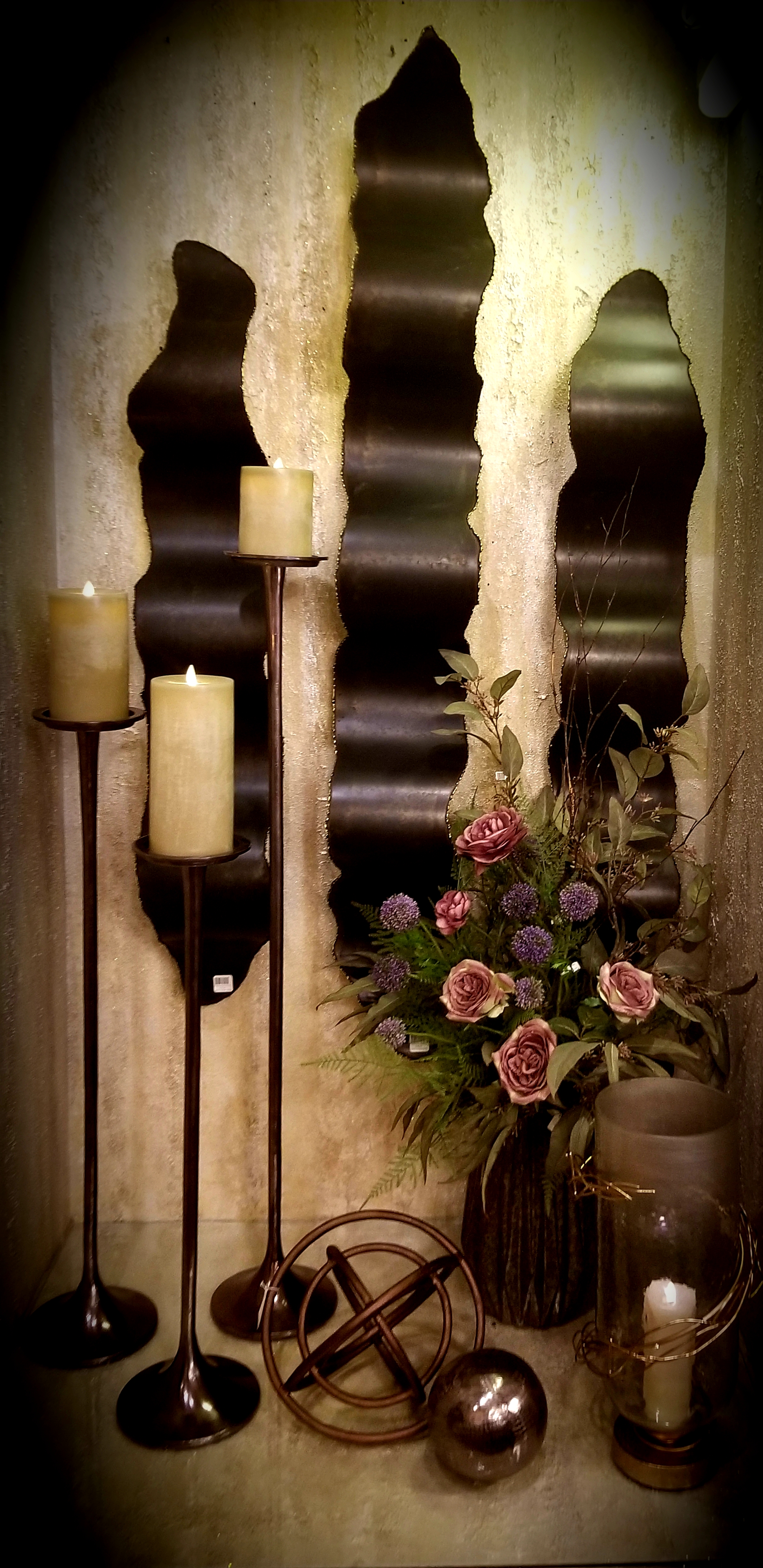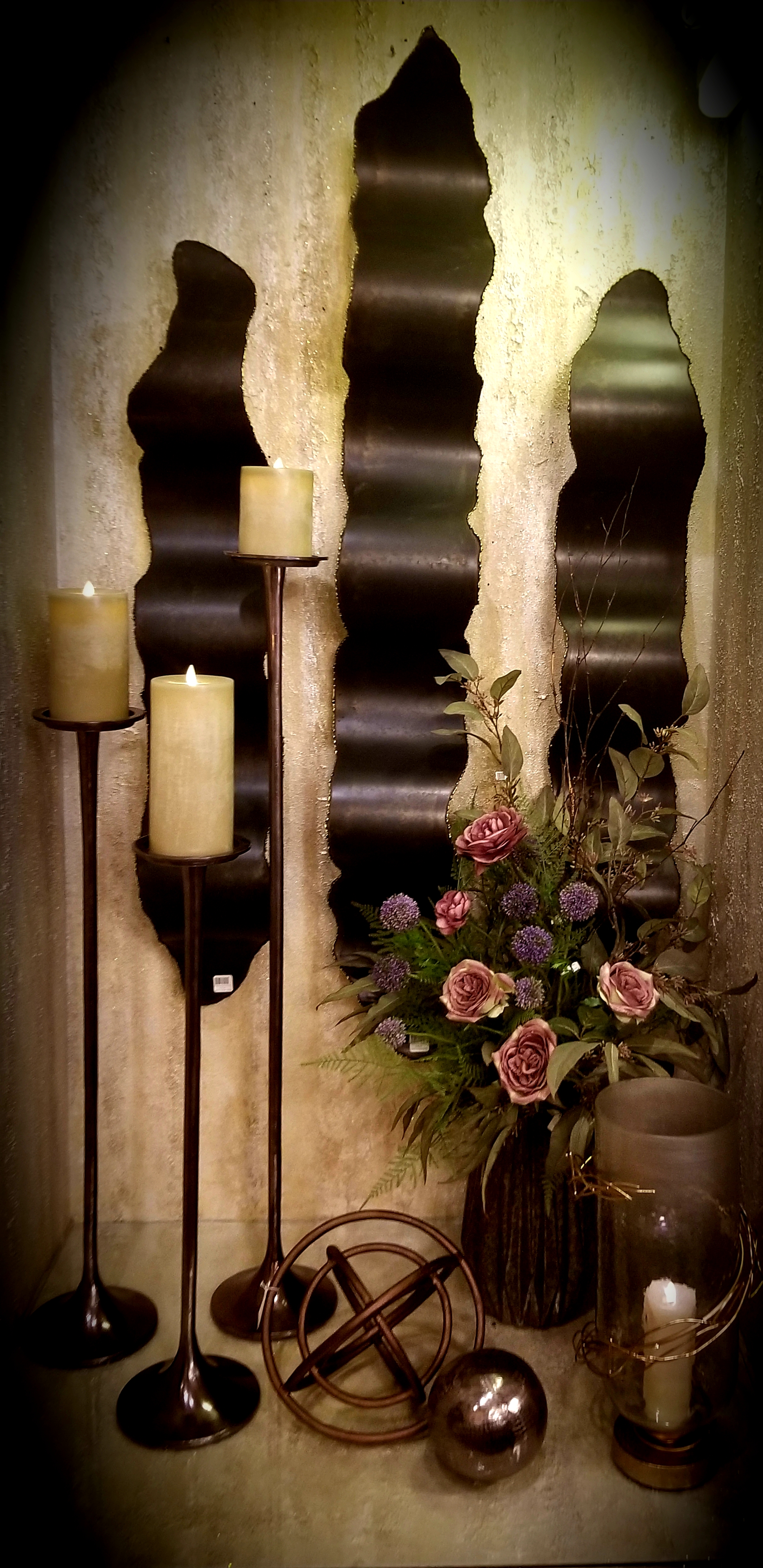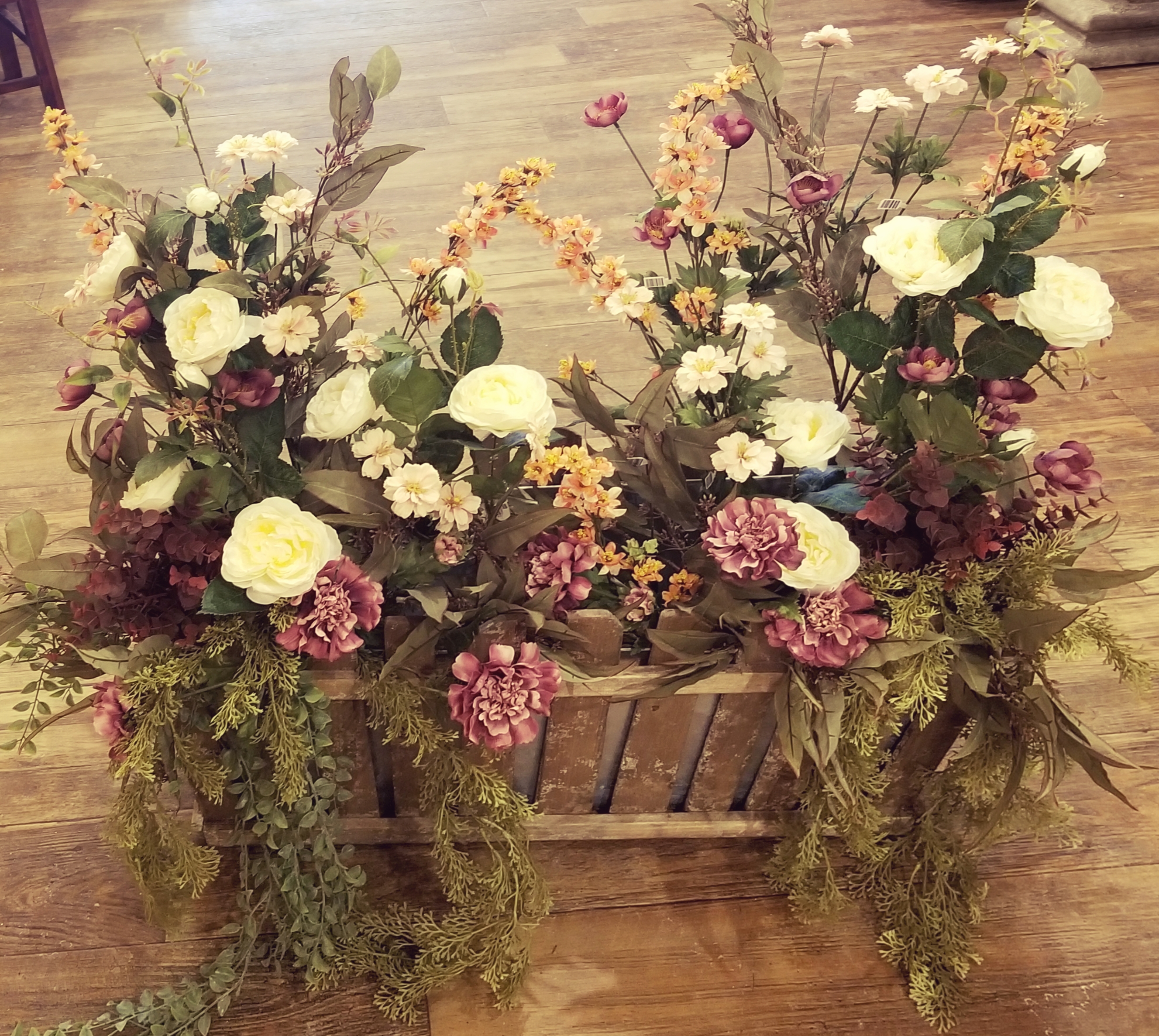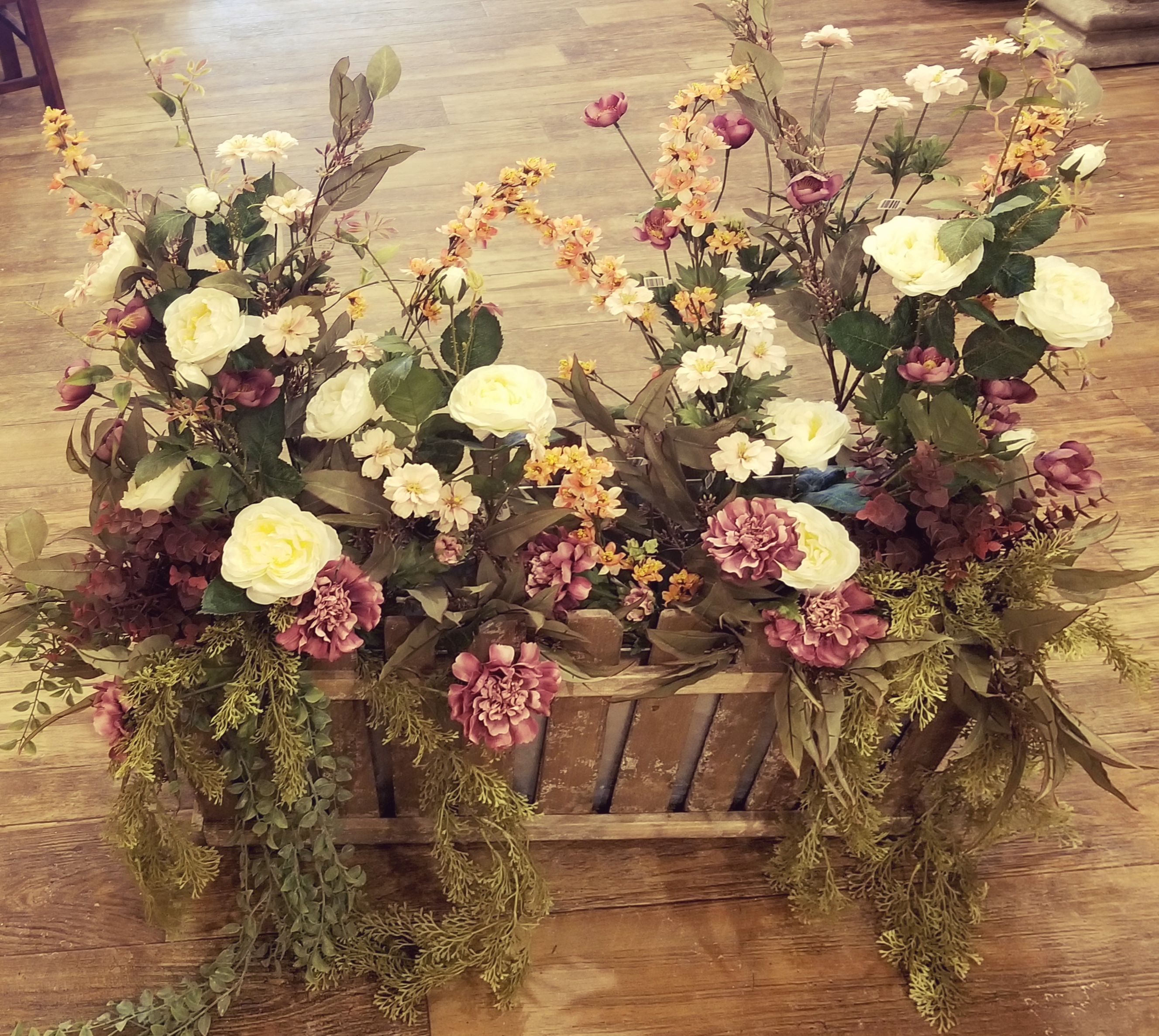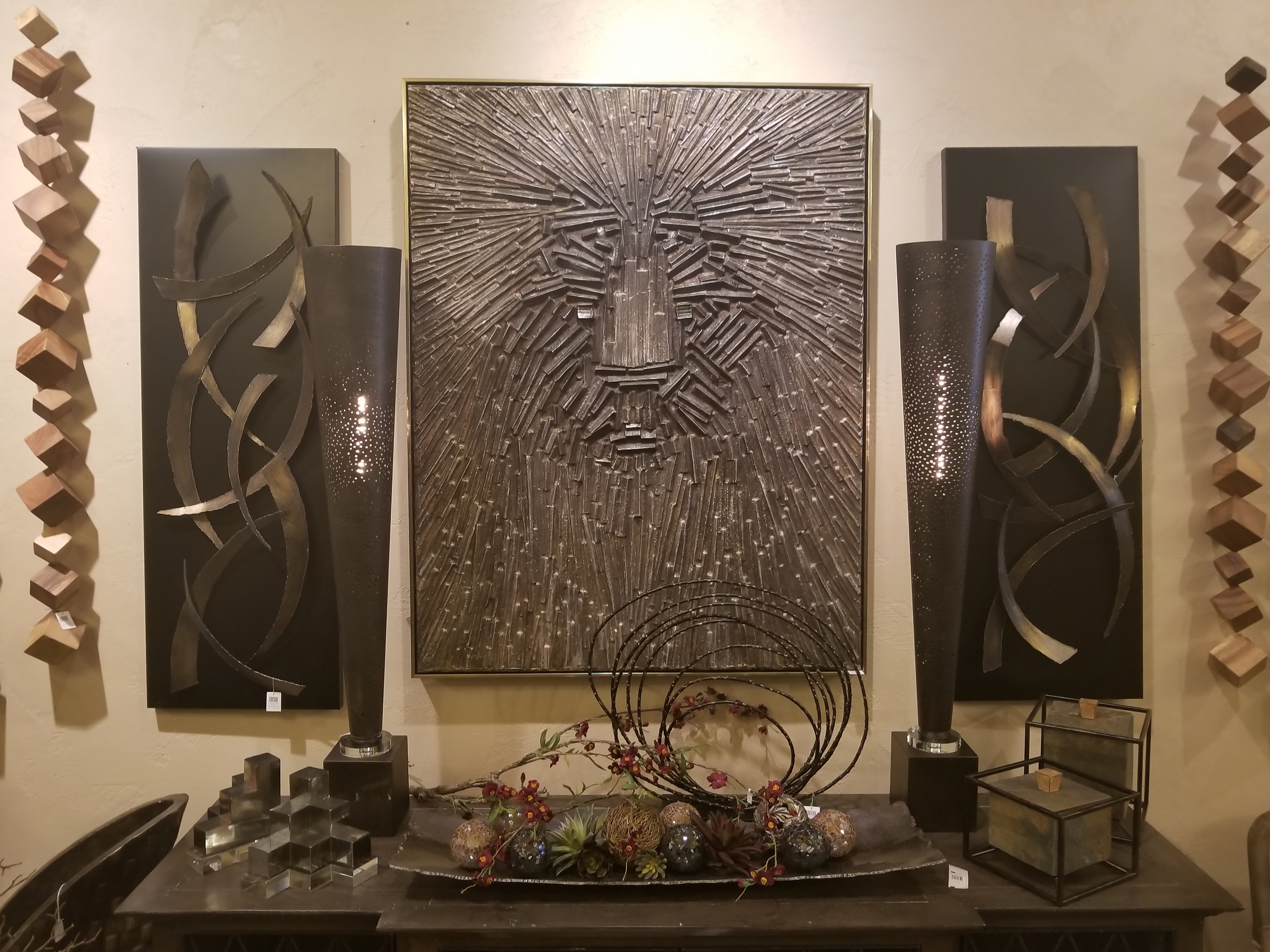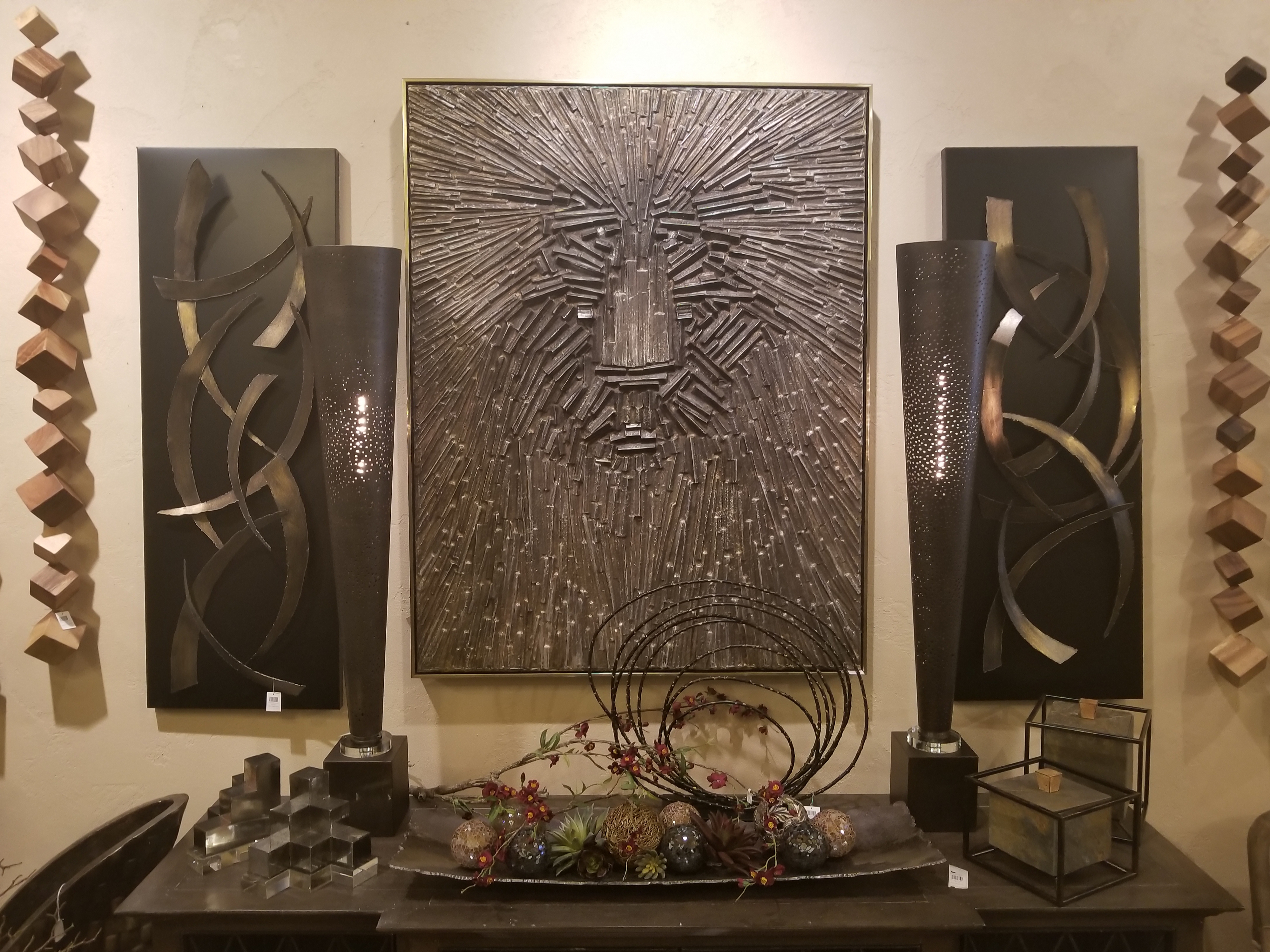 Having trouble getting your creative juices flowing?
Stop in and let our floor displays inspire you!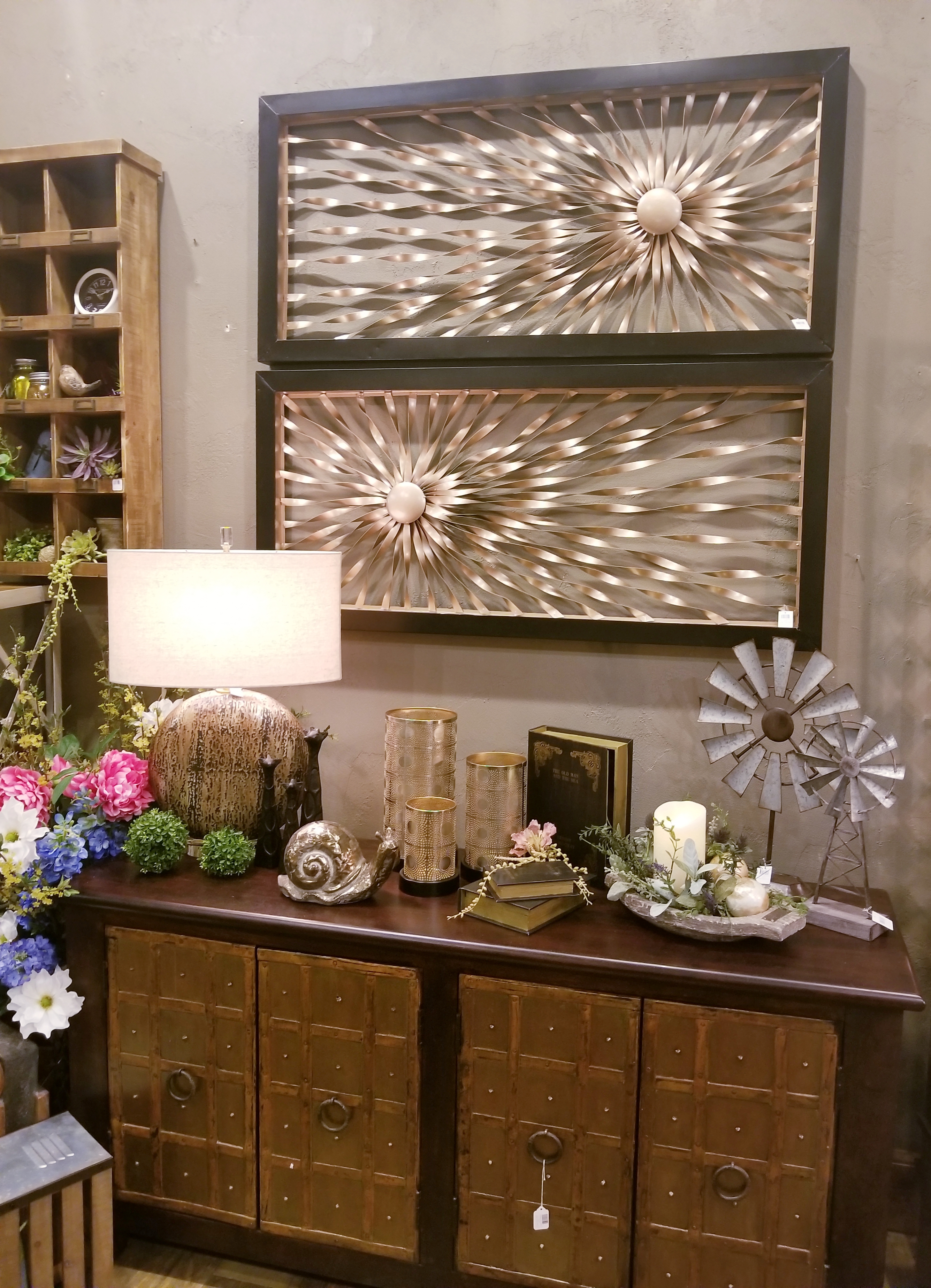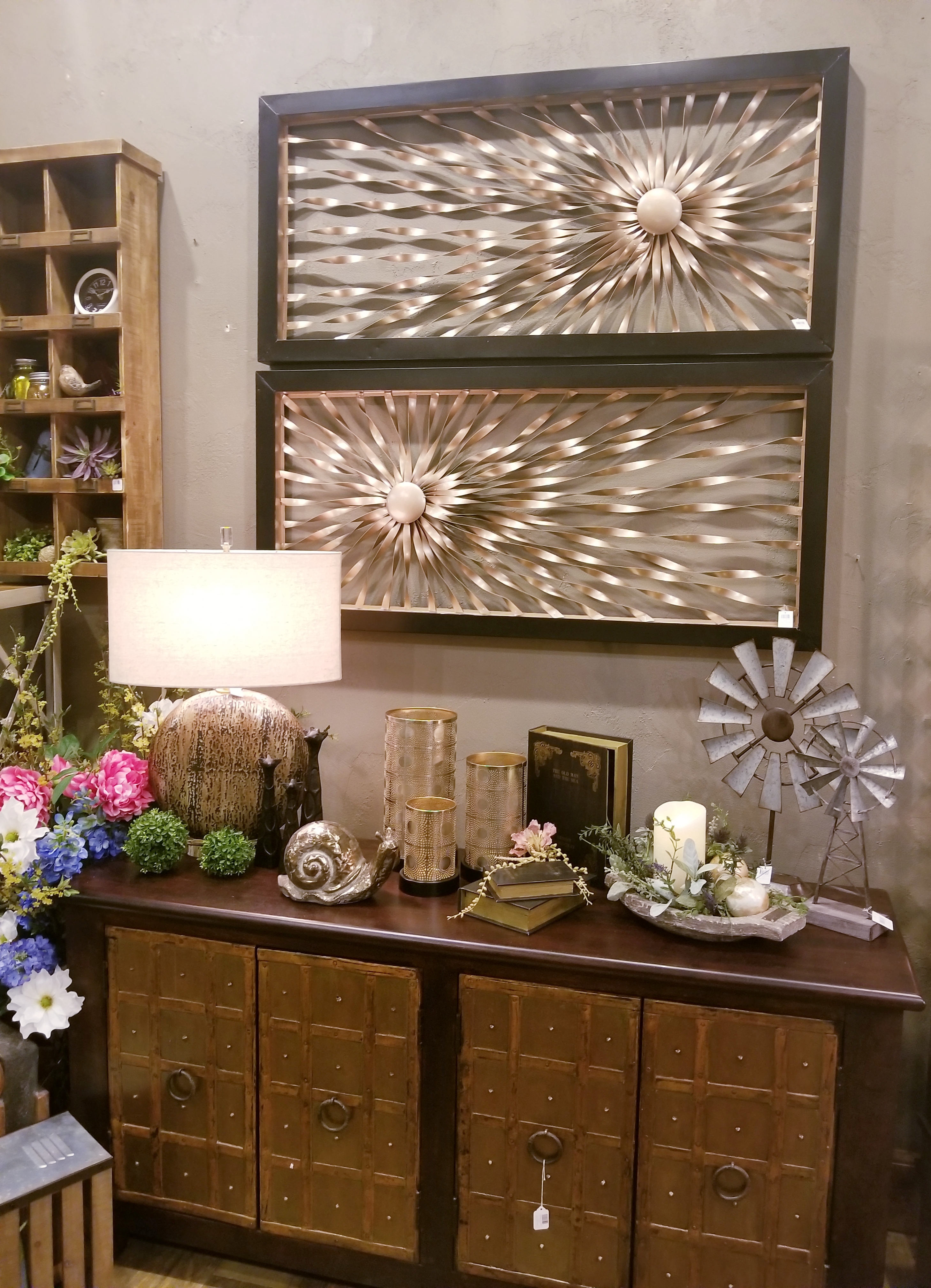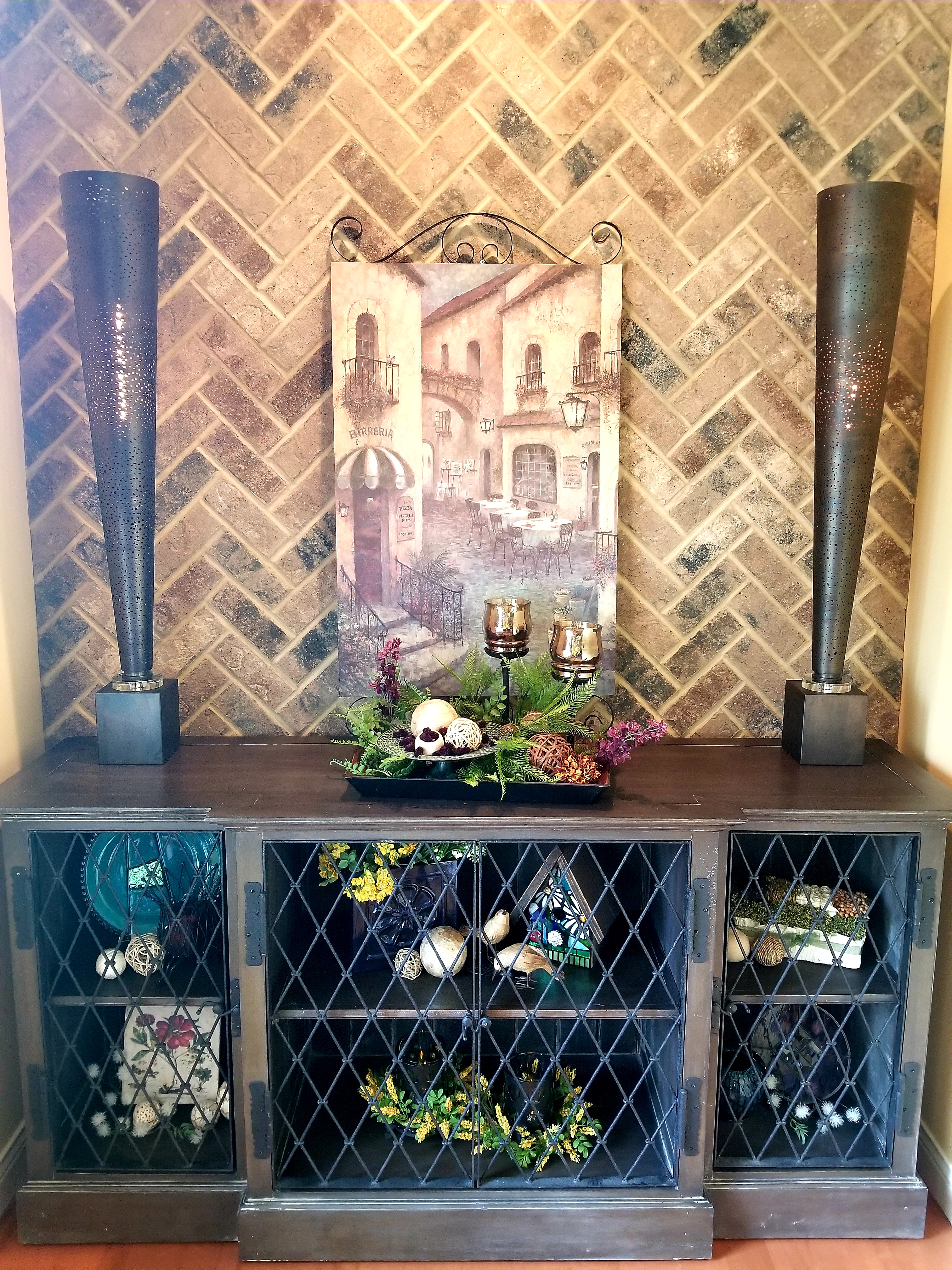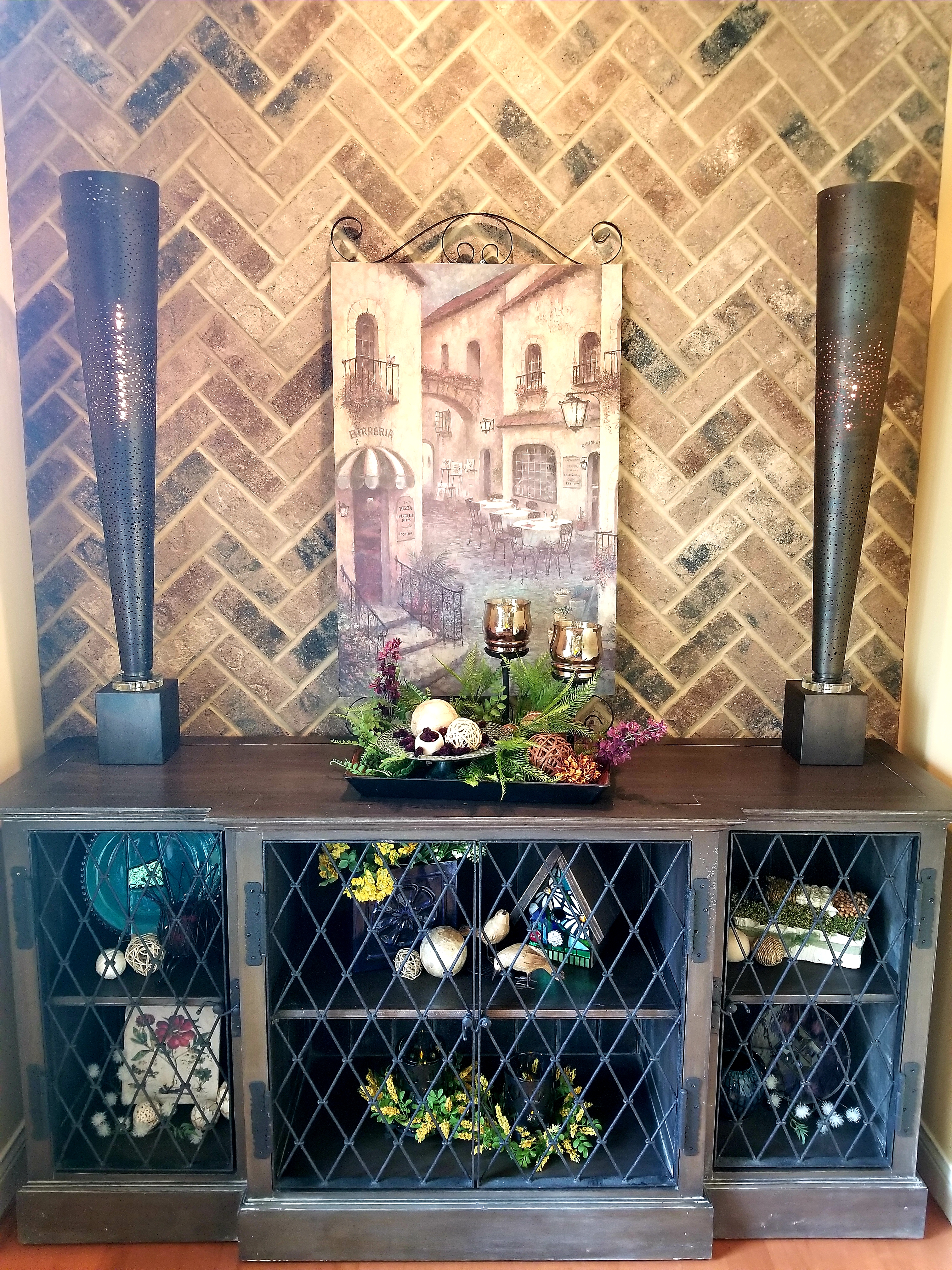 "I have truly enjoyed working with Torri and Jackie!  They work really well together, bringing fresh ideas and enthusiasm to my projects.  The prices are very reasonable and they have visited my home several times to get the feel of what I was looking for.  Jackie put together a stunning floral display for my buffet which completely transformed that window space.  She used some of what I had and added a few new things from store.  The buffet and flattering table top lights, I purchased from Endless Designs, gives it the one-of-a-kind feel and fits the space perfectly.  They helped me update my kitchen counter lighting with unique complimentary hanging lights, nicely tying it all together.  
Torri and Jackie also introduced me to a local artist/painter, Mave Alft, who transformed my fireplace accent wall into a stunning new canvas, creating a flattering focus to draw from for further home decor.  Love how it turned out and looking forward to continuing to work with them for all my home decorating needs.   I'm really happy to have a reliable home decor store, Endless Designs, to go to, in our small town, staffed with talented and delightful individuals."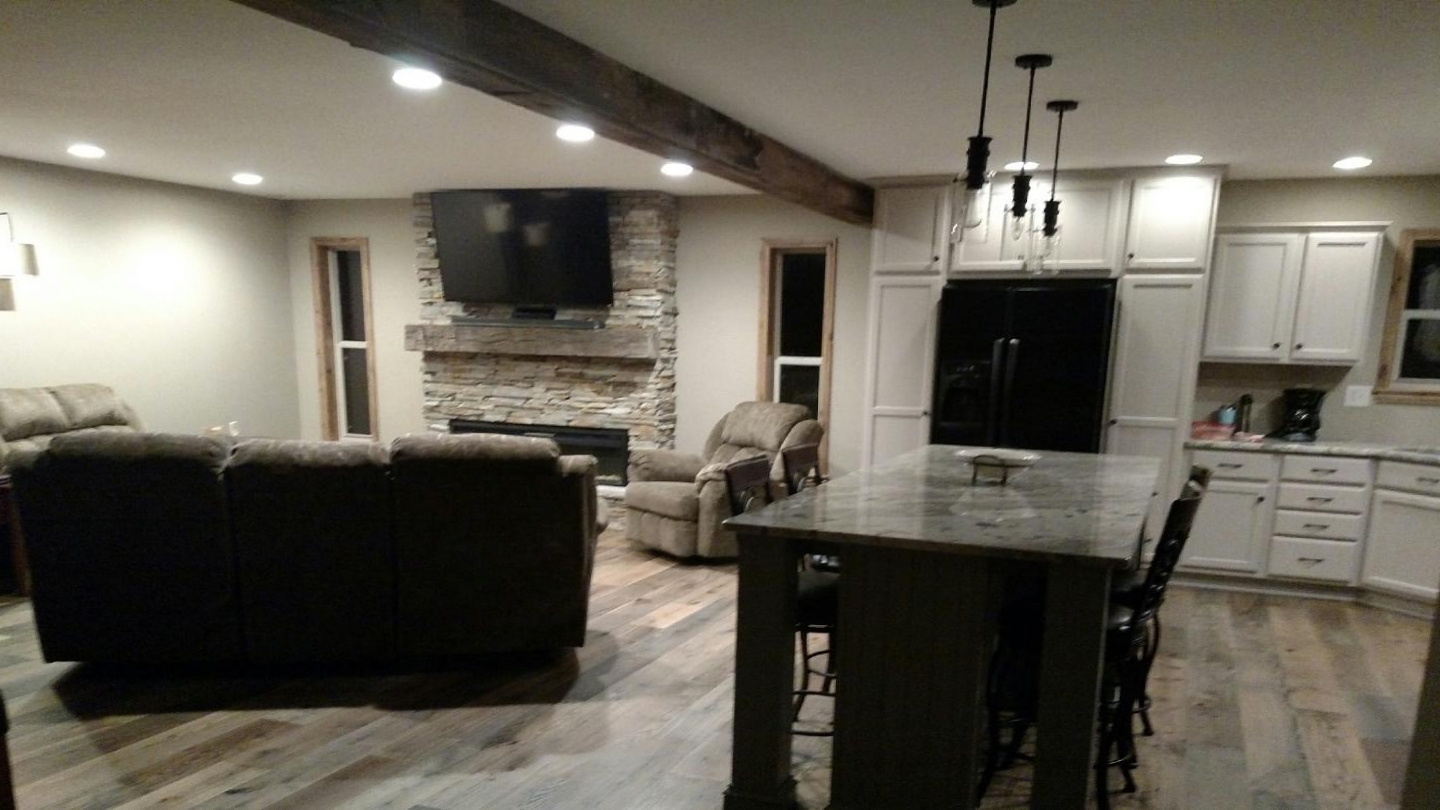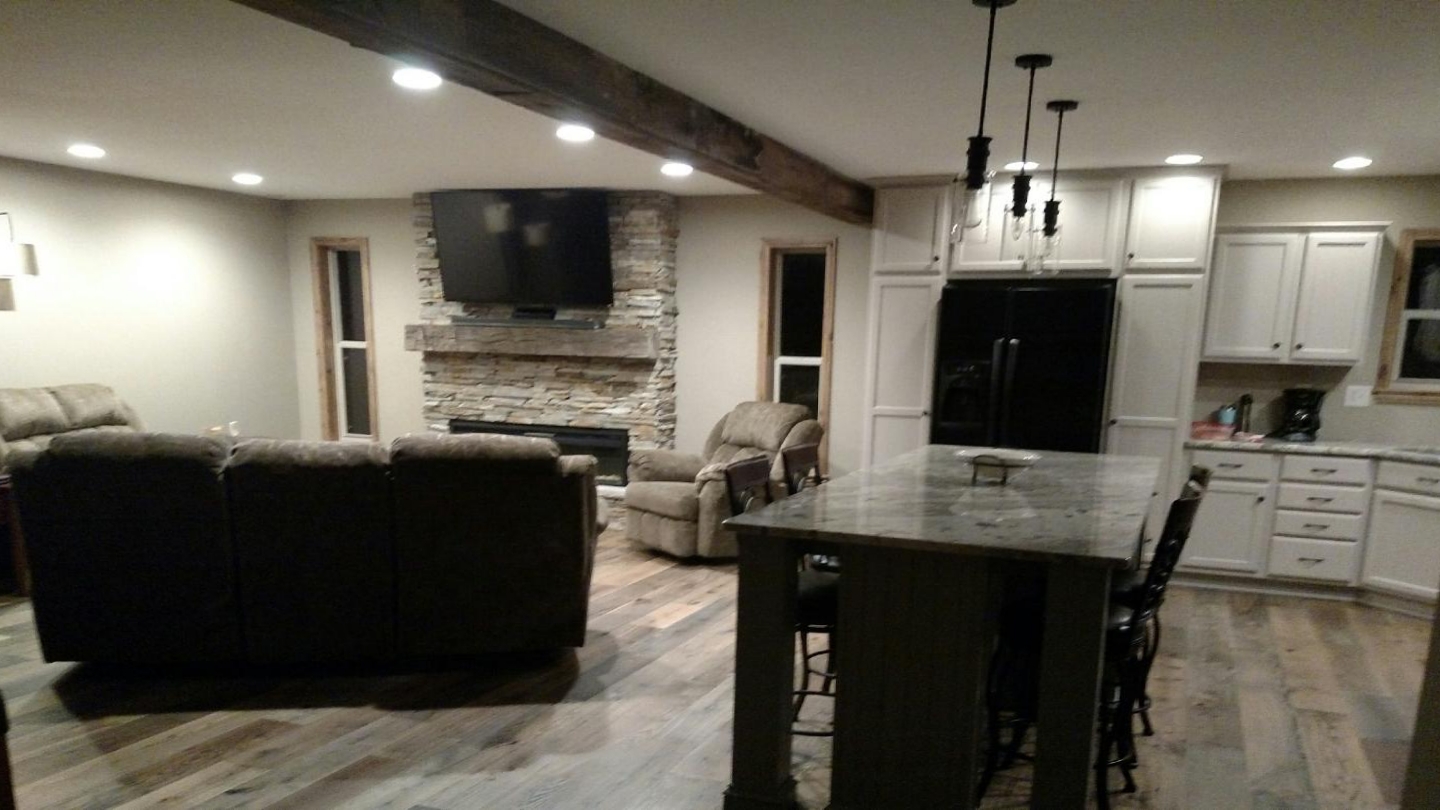 "Thank you so much for coming to our home and giving us amazing suggestions.  I love it!!  It brought tears to my eyes when they put in the granite island."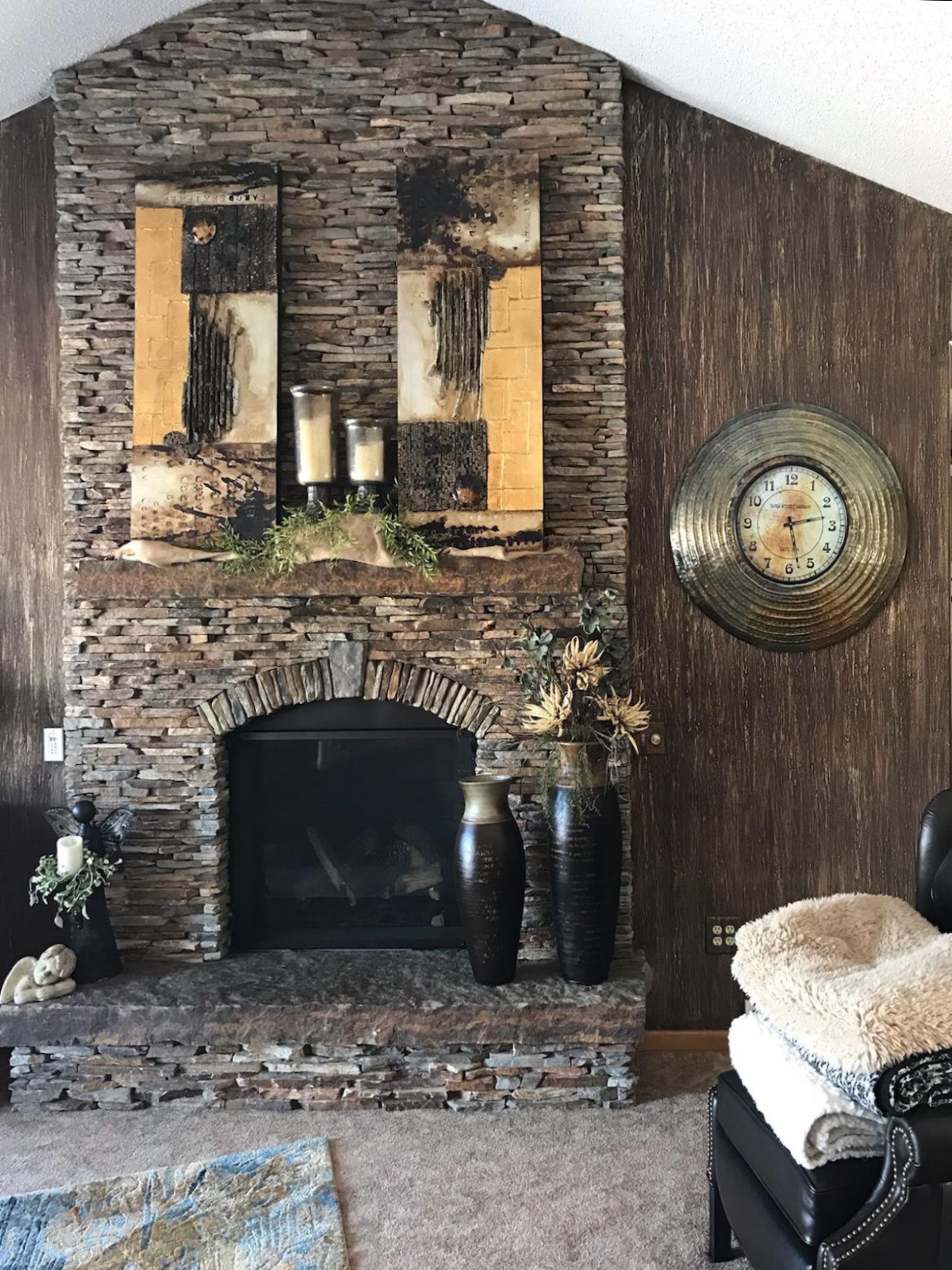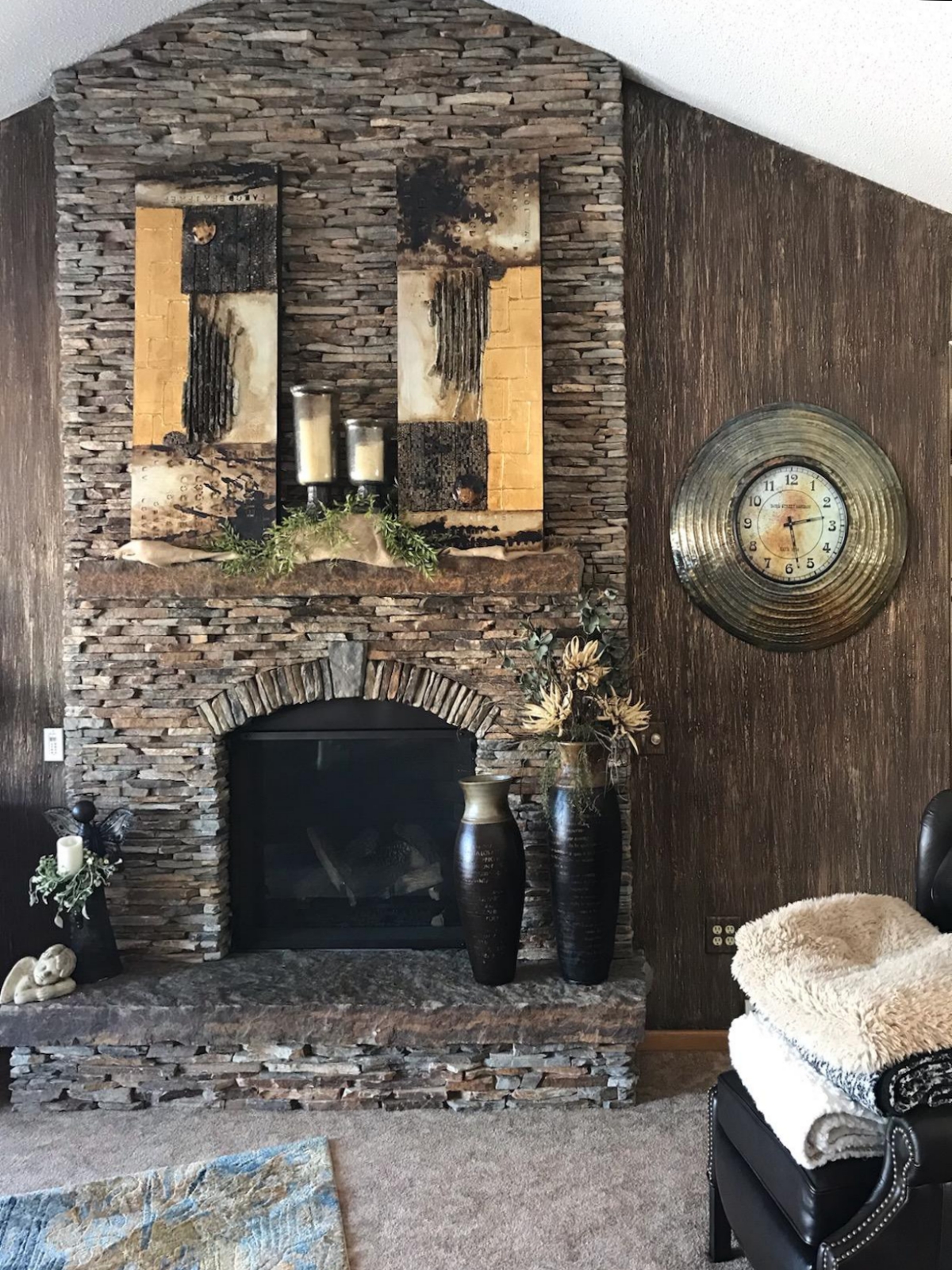 "I can always find just right touches for our home and the girls are always so helpful!!."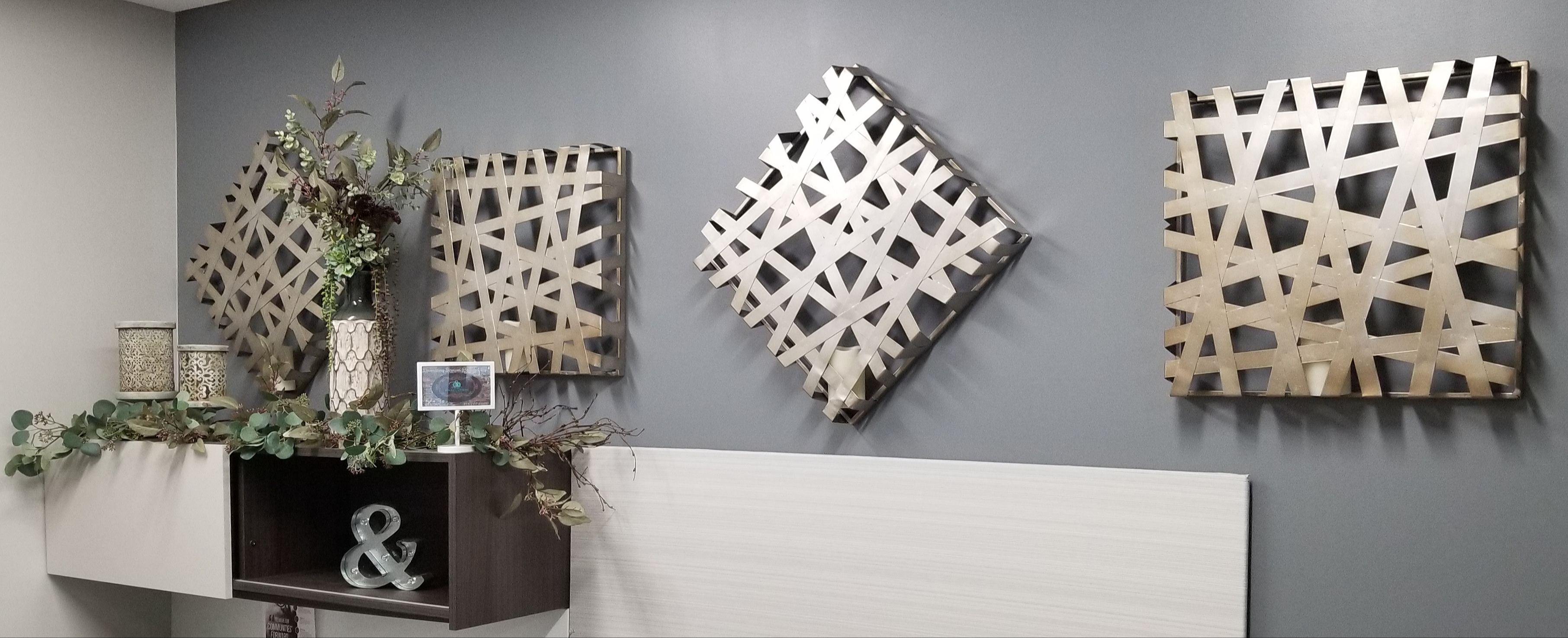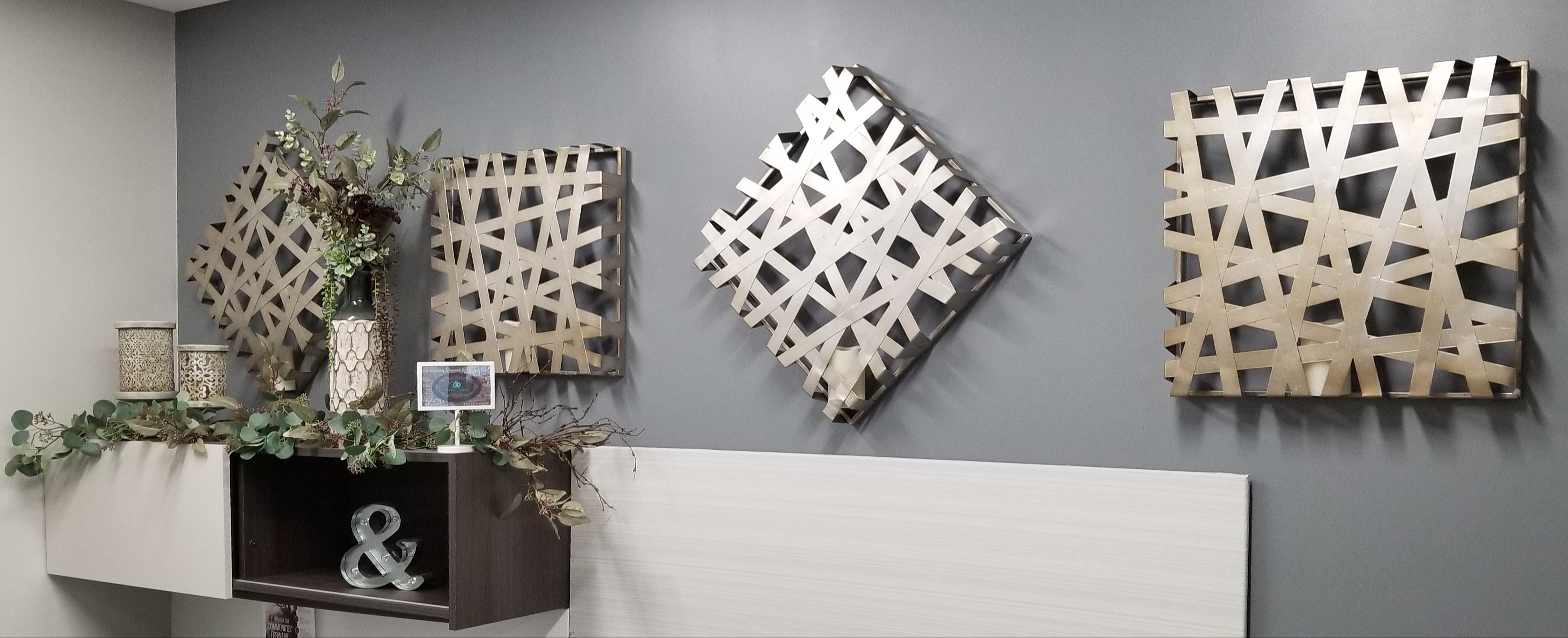 "Thank you Endless Designs for giving my office a welcoming and warm environment.  I love every piece I purchased and I truly appreciate the store designers making it all come together to create a look I love!"
Fall in love with your home!
Let's Make a Plan Today!