Home Decor & More
Endless Designs
Home Consultations Available
Welcome!
Anything but ordinary, we are one your one stop solution for occasional furniture, wall decor and accessories.  We believe it's important to furnish a home with items that are a direct reflection of the people who live there. Endless Designs is a place to absorb new ideas, expand one's creativity, explore new products and transfer them to your home.  Your next 'wow' piece is here, at Endless Designs in downtown Marshfield, WI.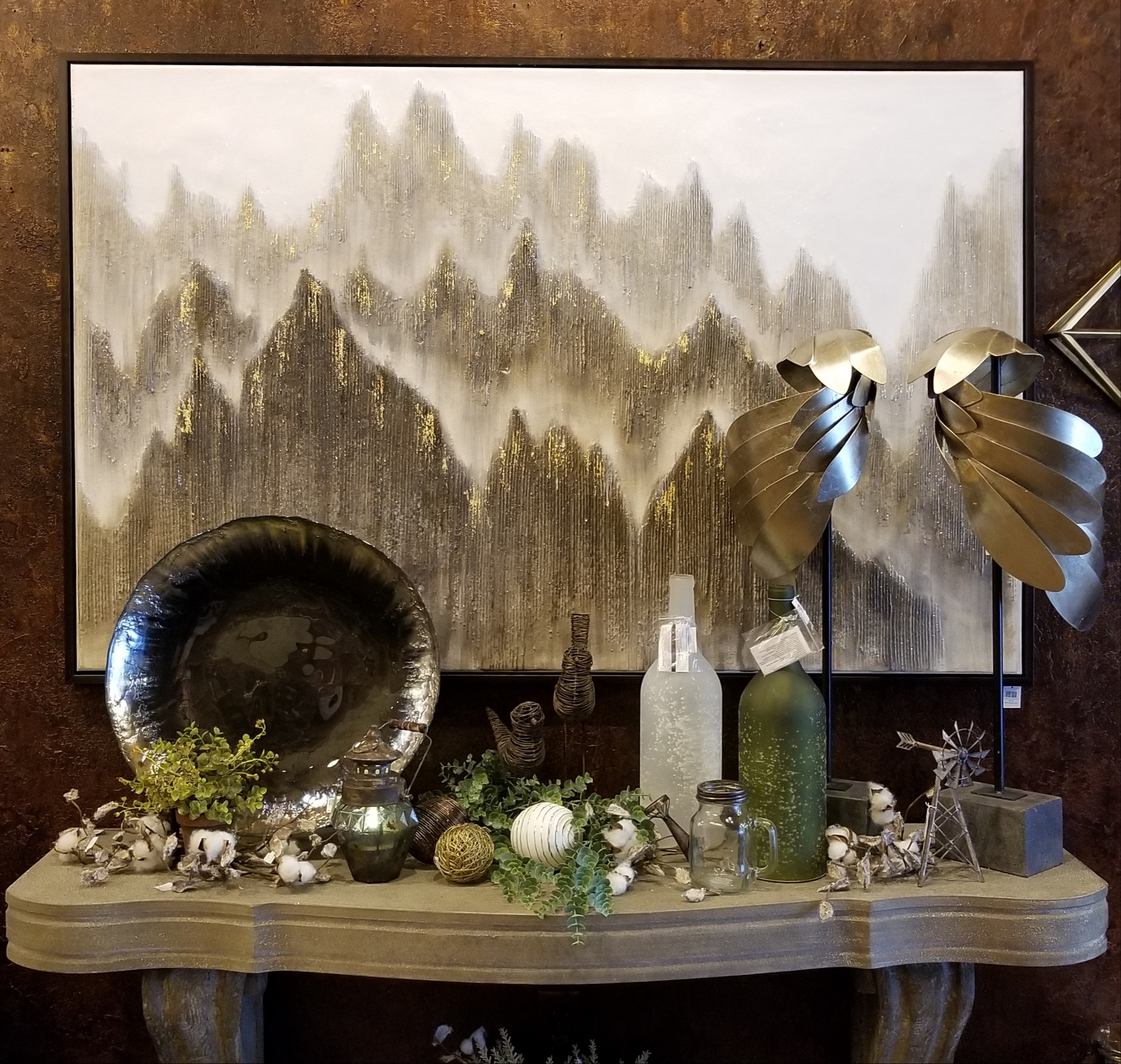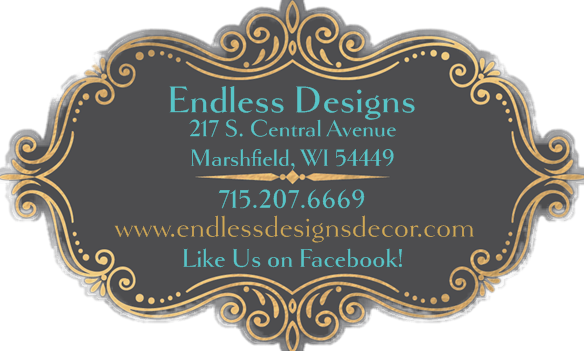 Something for everyone!
Make a statement with our high impact design.  Have your home reflect your personality with Endless Designs.  We hand pick a wide selection of unique items that can help transform a room.  We have the perfect gift for any budget.  Innovative design & big city variety.
Products are changing off our walls and shelves daily.  From one of a kind treasures to new design trends, every piece is sure to get the conversation flowing.
Find What Your Looking For!
Clocks
Wall Decor
Vases & Containers
Furniture
Mirrors
Lamps
Candle Holders
Seasonal
Gifts
Battery Candles
Floral
Trays
Fall in love with your home!
Let's Make a Plan Today!