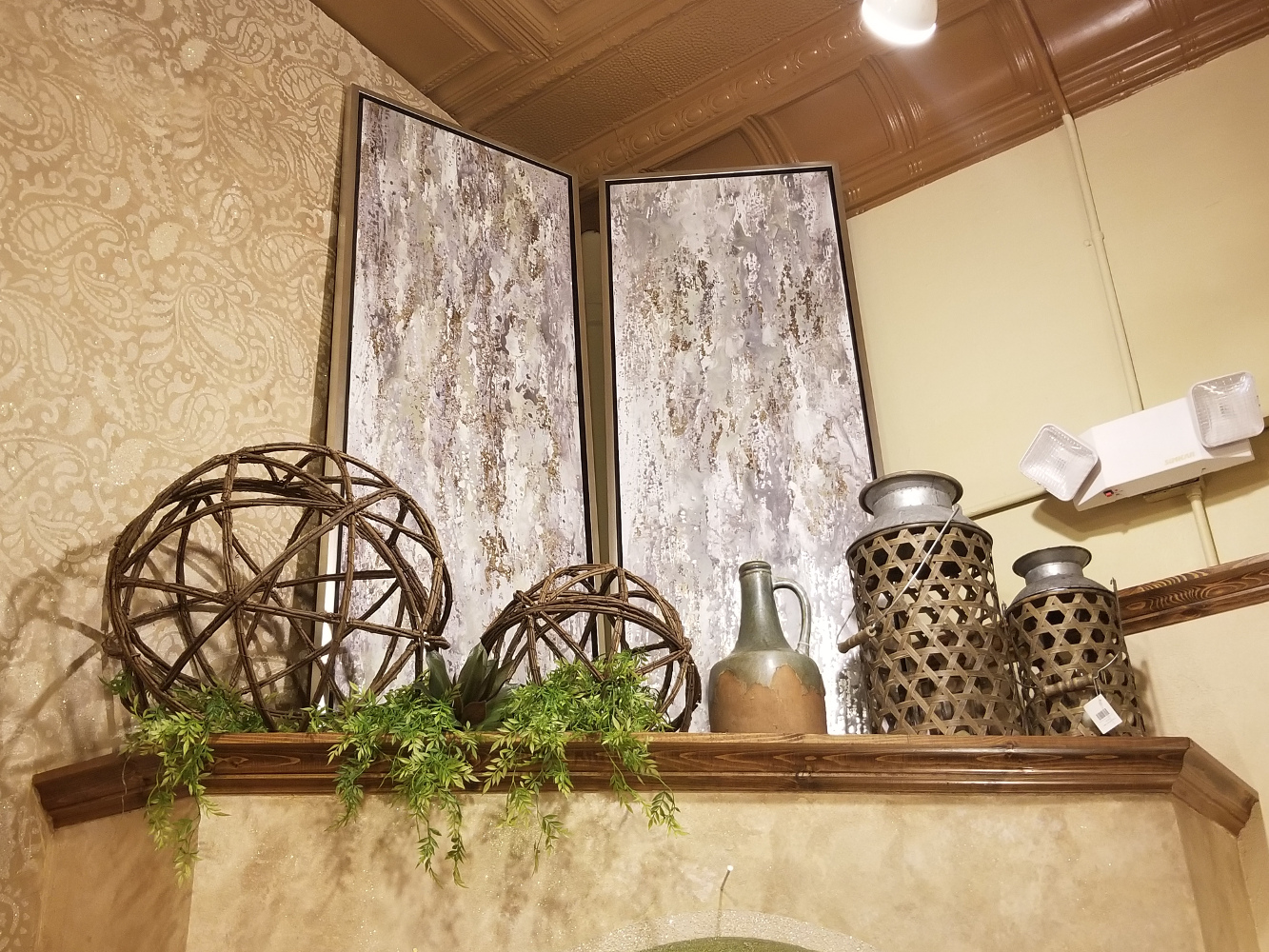 Endless Designs has more than just exquisite merchandise for the home or office. We also offer a personalized design service that is the perfect finishing touch to the shopping experience for both inside the home, office space or for that special event.
We work with customers to mix and match fabulous pieces in a way that uniquely expresses their personal style. Through the use of color, texture, and carefully selected home furnishings, we will turn any home into a warm and inviting space.
From inspiration to creation, our team will work with you to determine the artistry and mood that will genuinely define your personal living space.
Contact us today to learn more about our Decor Services.
Residential Interior Designer
Commercial Interior Designer
Consultant
Custom Artificial Florist
Exquisite Home Decor Goods Store
Magnolia Home Collection