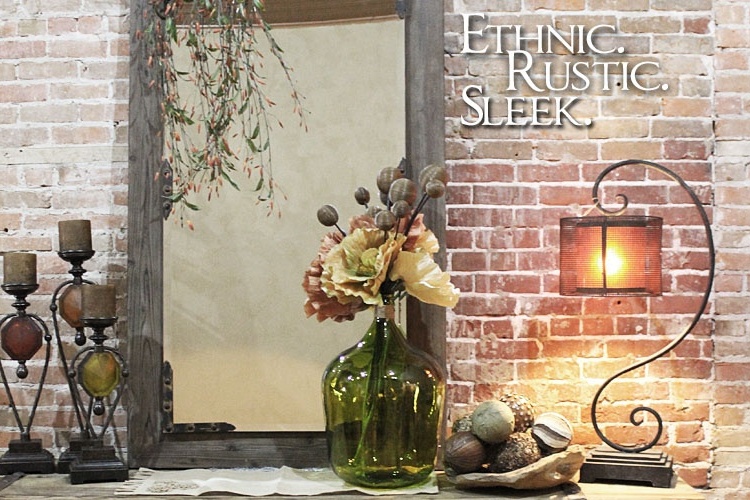 Welcome to Endless Designs, located in downtown Marshfield, WI. We are the area's most unique purveyors of furniture, accessories, art and uncommon finds. We believe its important to furnish a home with items that are a direct reflection of the people who live there. Endless Designs is a place to absorb new ideas, expand one's creativity, explore new products and transfer them to your home.
Make your home reflect your personality with Endless Designs. We hand pick the rare and unique items that can help transform a room. We offer decorating services and have the perfect gift for any budget. Big city variety.
Please view or 15 second video for a quick snapshot of our store.
Different variety of products are changing off our walls and shelves daily.